No one have returned with his/her prayers unanswered !
Take a Tour
Church

Not until five years ago Puliampatti was reachable through fine roads as now. The throngs that gather now are as same as it was fifty years ago.
History

St. Anthony's Shrine is the earliest and the biggest shrine in the Palayamkottai Diocese. The history of the shrine starts with a miracle done by St. Anthony of Padua to a Hindu man.
Rector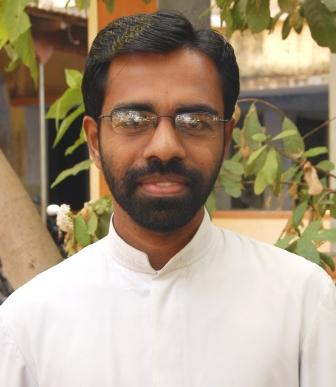 St. Anthony is the last refuge when all human efforts come to a halt. One may find here people of every sickness.People come here when their doctors express their hopelessness.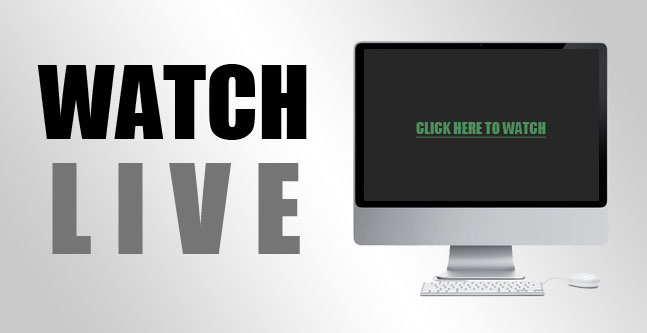 Daily Saint
Bible Verse
Sermons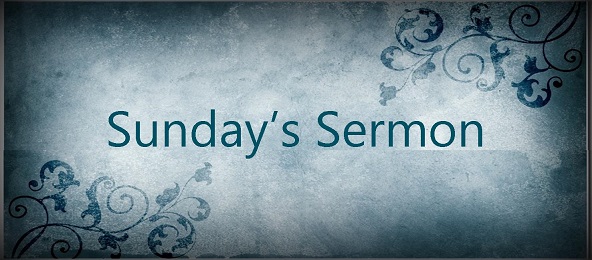 I have regularly heard from people returning from overseas travel that "You realize how lucky we are in Australia". And it is true. There are so many things for us to be proud of and for which we can be thankful. Few people here have to suffer from malnutrition; we have access to clean water; we have education and healthcare. While we may often grumble about aspects of all of these, we only need to look to places as close as the Pacific Island and New Guinea to see that we are very...
Read >>